Tag:
Construction Update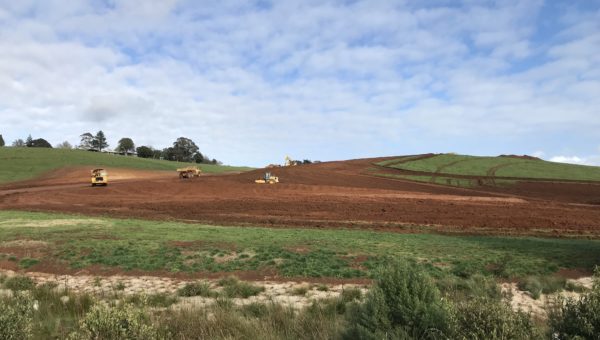 We are excited to announce that earthworks for Stage 6 & 7 at Brandy Creek Views has commenced.
Continue reading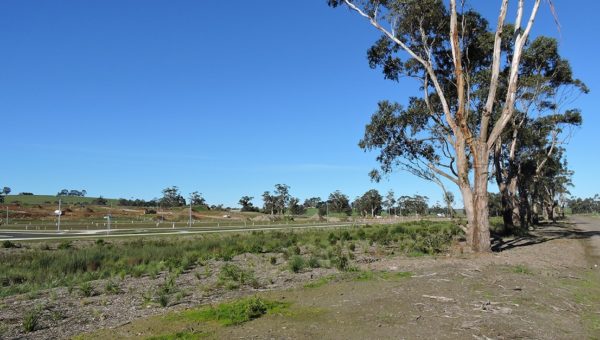 Ferntree Ridge has been a hive of activity over the past few months with construction of new stages nearing completion and the first homes starting to be built.
Continue reading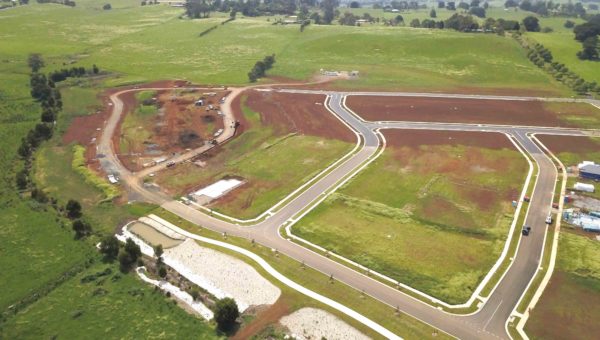 With drier than average spring weather, the development team has been able to bring forward stage 4 completion. Asphalt went down mid October and final auditing by authorities is taking place as at end of October.
Continue reading