Tag:
Local Community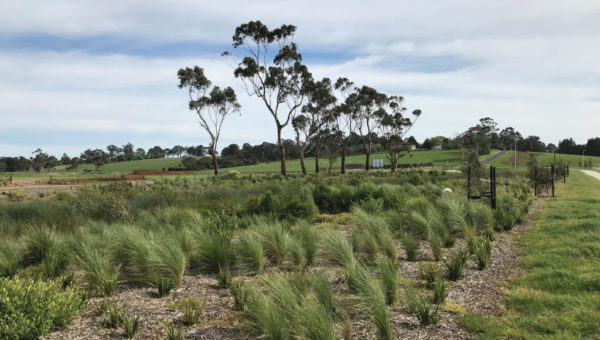 Read the first edition of the Ferntree Ridge Community Newsletter.
Continue reading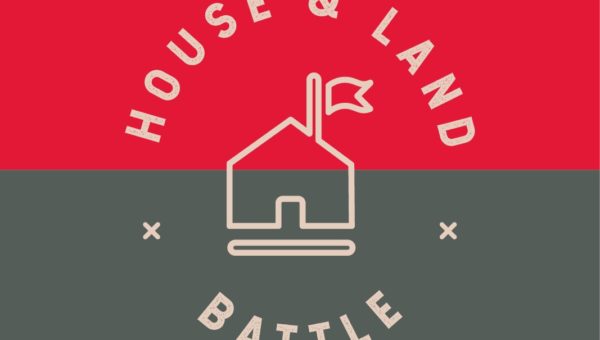 David Sowerby (Managing Director LandGipps) explains what sparked the idea of this community-minded project.
Continue reading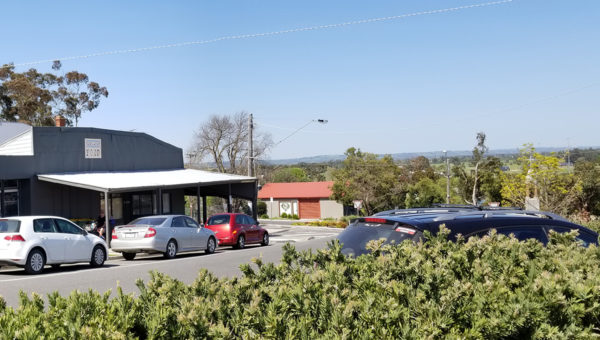 Landgipps are proud to release Breakaway Estate nestled in the quiet but connected town of Bunyip. Whilst Bunyip is only 20 minutes drive to Pakenham and 15 minutes drive to Drouin...
Continue reading