There has never been a better time to easily enter the property market. As a first home buyer you may be eligible to take advantage of multiple financial assistance schemes to finally make owning a Landgipps dream home, your reality.
What assistance is currently being offered to first home buyers?
There are multiple grants and concessions available to first home buyers. In Victoria, eligible buyers can apply for:
What is the First Home Owner Grant?
In Victoria, the FHOG offers $10,000 to eligible first time property buyers buying or building a new home. However, the FHOG doubles to $20,000 for first time buyers who sign a contract to buy or build in Regional Victoria.
The house must be less than $750,000 and if you are buying an existing home it must be less than 5 years old and the first time the house has been sold as a residential premises.
More information and eligibility requirements here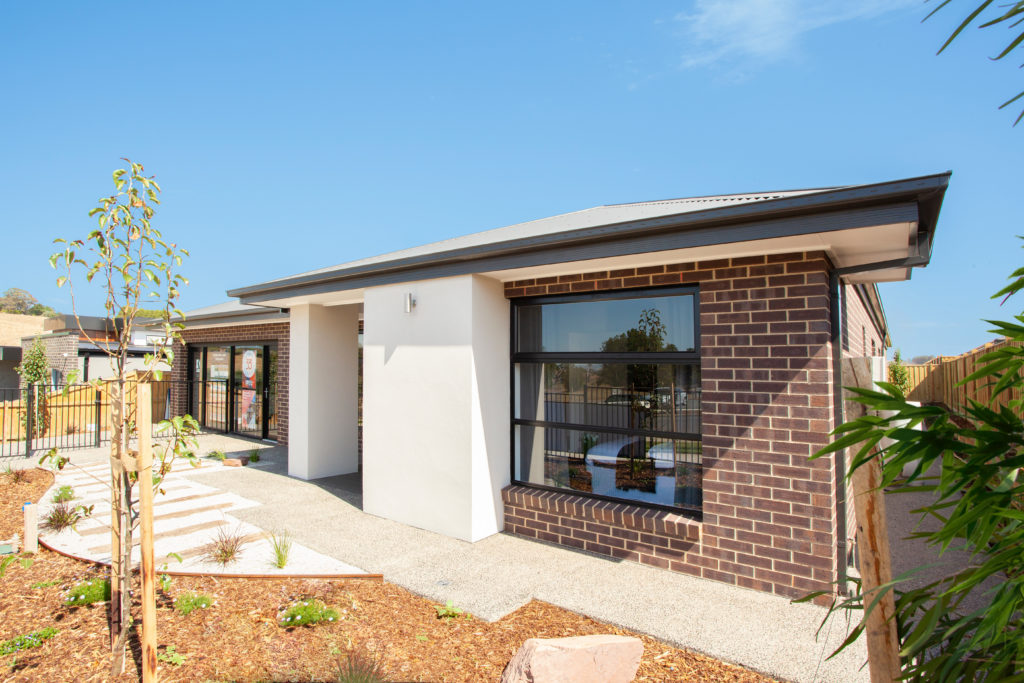 Image – JG King Homes Display Home at Brandy Creek Views Warragul
Stamp Duty First Home Buyers?
Stamp duty, or Land Transfer Duty, is a Government tax charged for property transactions between one individual and another. The value of the stamp duty to be paid can vary depending on the location and value of the property, as well as the type and intended use of the property.
Eligible owner-occupier first home buyers purchasing a home with a dutiable up to $600,000 may be exempt from stamp duty costs for contracts signed on or after 1 July 2017. Homes purchased with a dutiable value over $600,000 and below $750,000 may be eligible to receive a stamp duty concession.
For first home buyers looking to buy land in Regional Victoria and build a new home will be exempt from stamp duty on the vacant land. Duty reductions are available on purchasing existing properties.
Find out more
First Home Buyer Duty Exceptions, Reductions and ConcessionsLand Transfer Duty Factsheet
Land Transfer DutyCalculator
What is the First Home Loan Deposit Scheme?
For most first home buyers, saving a 20% deposit while maintaining living expenses is the biggest hurdle in purchasing their own home. Usually, if first time buyers are unable to secure finance with a deposit of at least 20% of the property's value, they must purchase Mortgage Lenders Insurance (MLI), which can add thousands of dollars to purchasing costs.
The FHLDS is an Australian Government initiative to further assist first home buyers to enter the property market sooner by lowering their initial deposit.
Each financial year, the FHLDS will assist 10,000 eligible first home buyers to enter the property market with a deposit as little as 5%, supported by a 15% property value guarantee supplied by the National Housing Finance and Investment Corporation (NHFIC).
The FHLDS is not a cash contribution or a grant from the government. It is a guarantee supplied by the government to the bank in replacement of the cash deposit from the purchaser. The 20% deposit requirement to eliminate lenders mortgage insurance is a way for the bank to mitigate their risk on lending you money for the purchase of the property. If the purchaser was to default on the mortgage and not be able to repay the bank it leaves a "buffer" amount available to the bank in the case the real estate market drops in value and the bank is no longer able to sell the property for same value. This ensures that the bank is able to recover the full amount that has been lent on the sale of the property and pay out the mortgage.
There are a number of conditions that need to be met to be eligible for the FHLDS. For Warragul and Drouin areas there is a price cap of $375,000 for the total purchase value of the property. The price caps on the property varies for different areas. There is also first home buyer eligibility criteria to meet as well.
FHLDS Eligibility Requirements and Fact Sheet
Talk to Landgipps Finance about accessing the FHLDS and to see if you qualify for an easy 5% deposit.
* Savings calculated for eligible first home buyer receiving $25,000 HomeBuilder grant combined with the $20,000 Regional Victoria First Home Owner Grant and $6000 Stamp Duty exemption on an estimated land value of $200,000. For further information please refer to the Federal and State Government HomeBuilder Program, Victorian Government First Home Owner Grant, Victorian Government First Home Buyer Duty Exception and the Australian Government First Home Loan Deposit Scheme.