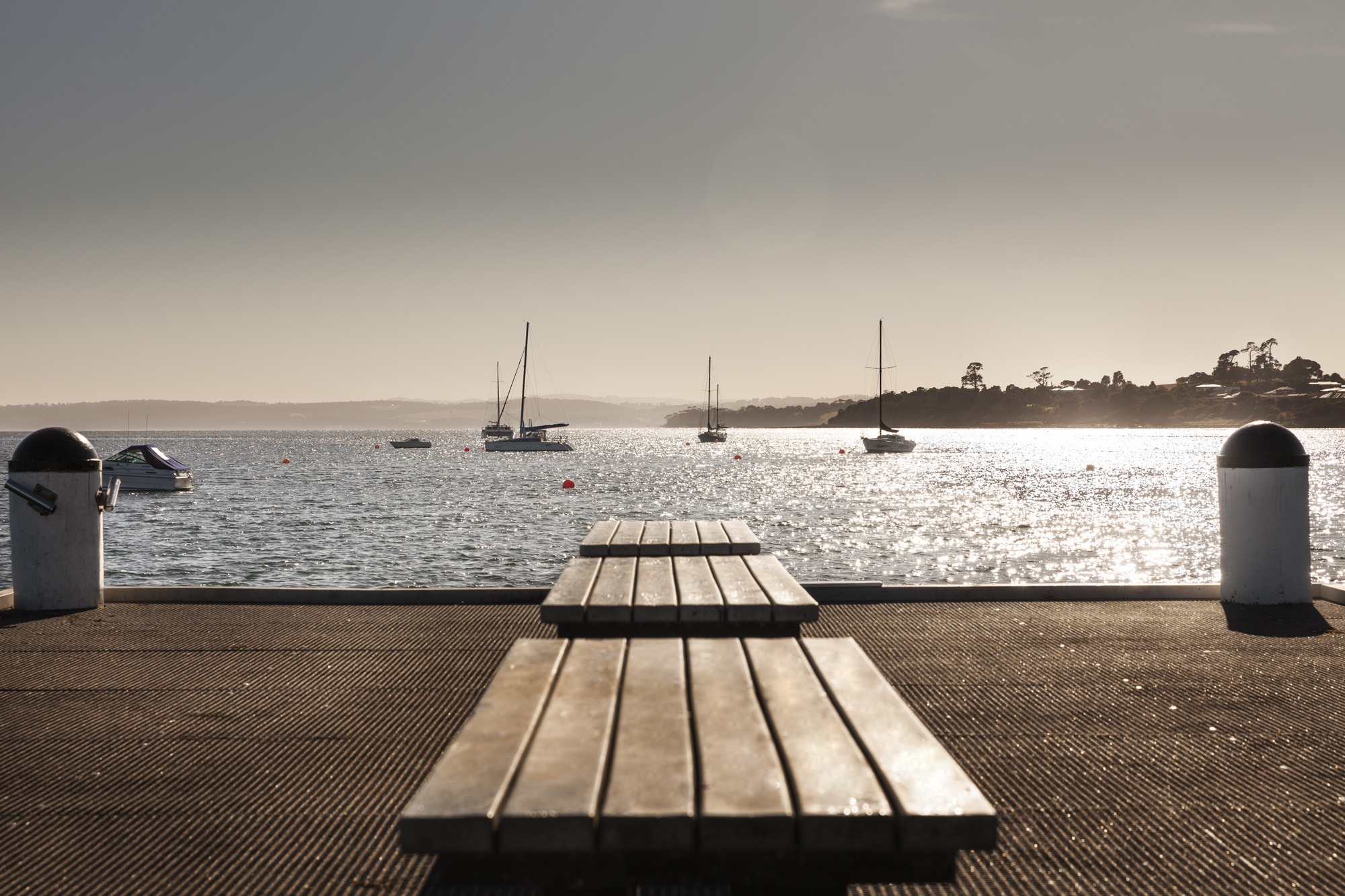 Category: Investment
Share | Facebook
What's the minimum deposit required to buy a block of land?
Tags: affordability, deposit, finance, home ownership, invest, property
Buying your own land with LandGipps is more accessible than you may have thought.
With a deposit from as low as $3,750, you can own your very own piece of Gippsland within a quality development.
Brad Creighton, sales manager for LandGipps explains.  "When you find the right block of land with LandGipps, you can hold it for $500 and buy it with as little as a 5% deposit.  Of course, the $500 goes towards the deposit."
To illustrate, Brad uses a $120k block as an example.  "A 5% deposit for a $120k allotment is $6k, however if you have had it on hold and paid $500 already, it will only cost an additional $5,500 to secure it."  All sales are subject to finance with 30-day settlement.
Offering flexible terms and a lower deposit is part of LandGipps' strategy to enable people to enter the property market and build a financially sustainable future in a best practice community.  "Ultimately, we are all about creating community," says Brad.  "Part of this means encouraging responsible lending, or buying within your means to ensure the sustainability of these communities," says Brad.  "We spend time with each of our customers to ensure transparency and understanding of binding terms."
"Whether you want land by the sea or set in rolling hills, we help you through the process and make it as simple as possible."  Call Brad directly on 0433 321 500 to see how accessible it is to secure your very own piece of Gippsland.