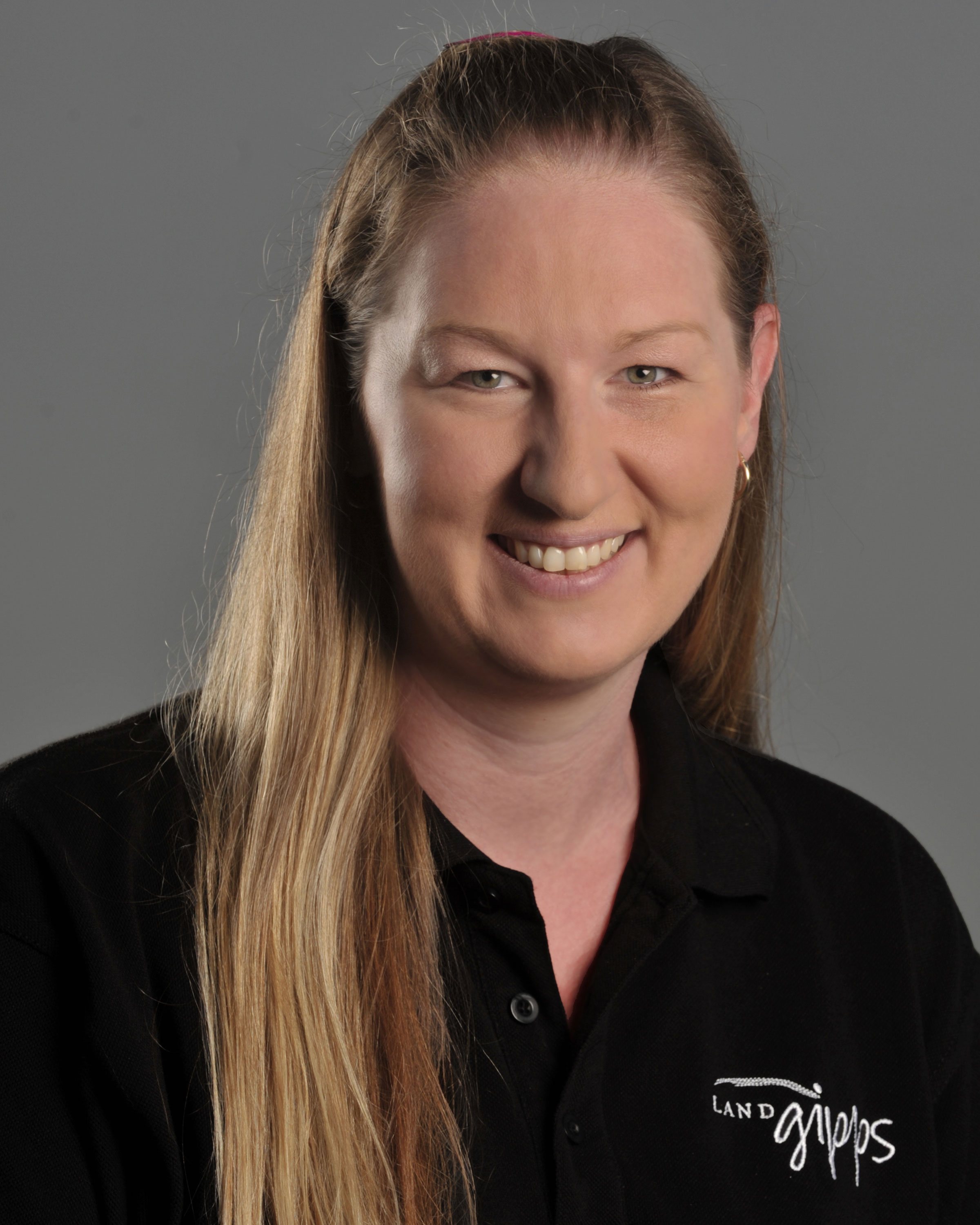 Category: Investment
Share | Facebook
Do you know enough about your block of land?
Tags: builder, confidence, contour survey, house and land, investment, land, soil test
Buying a new block of land can come with many hidden and unaccounted costs, two of the most common examples being soil tests and contour surveys.
LandGipps development manager Kate Mazar explains.  "Soil tests need to be done to assess the soil's reactivity to moisture changes and its stability.  Essentially, your builder needs to know that the soil will be able to support the weight of your new home and that it is not at undue risk of ground movement should the moisture level change."  A soil test will cost up to $1,000.  "Having a soil test completed means that your builder can provide you with fixed price site costs prior to purchasing so there are no nasty surprises," says Kate.
A contour survey is important to reveal the various elevations and limitations of your land and indicate changes which need to be made to the design of your home.  "This test will also set you back between $1,000 to $2,000," said Kate.  "As critical as having these tests done is finding a reputable supplier to ensure the advice you receive is accurate."
When you purchase land with LandGipps, the soil test and contour survey have already been done.  "It saves land purchasers money as well as giving them confidence," says Kate.  "It doesn't matter if its your very first block of land or if you are an experienced investor, with LandGipps these tests are always completed before you purchase the land."
To find out the other ways LandGipps makes the process of buying land easy, have a look through our website or call 1300 545 263.